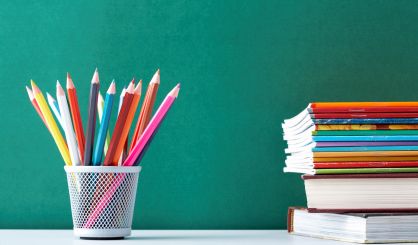 To address a teacher shortage, Holland Public Schools in west Michigan have begun a program to pay up to $25,000 for a down payment on a home for teachers who buy one in the school district. Schools Superintendent Nick Cassidy says an anonymous donor is committing the money for ten teachers.
"Teachers taking advantage of this program will need to commit to an additional five years of teaching for HPS, but we know that once they're here and put down roots in this community, they'll be here for good," Cassidy said. "This will be one of the many factors that will help us recruit and retain the best teachers in west Michigan."
Cassidy says there are already some applications for the "Teachers Live Here" program. One teacher, a two-way bi-lingual immersion teacher, has already been awarded a home down payment.