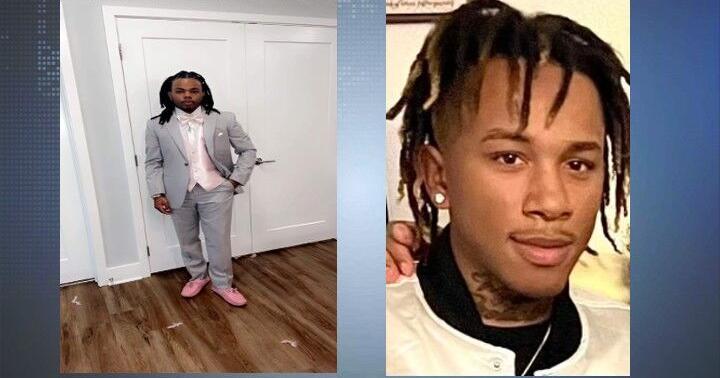 DES MOINES, Iowa (KWWL) — Des Moines Police have identified the two victims who were killed in a shooting at Starts Right Here charter school on Monday.
The victims have been identified as 18-year-old Gionni Dameron and 16-year-old Rashad Carr. Both students were residents of Des Moines.
William Holmes, also known as William Keeps, was injured in the shooting and remains hospitalized in serious condition. Holmes is the founder and CEO of the charter school.
18-year-old Preston Walls was charged with two counts of 1st-degree murder, one count of attempted murder, and a count of criminal gang participation.
Police say that Walls was on supervised pre-trial release on a weapons charge, and that he removed an ankle bracelet minutes before going into the school and opening fire.
Des Moines Police are still investigating the incident.