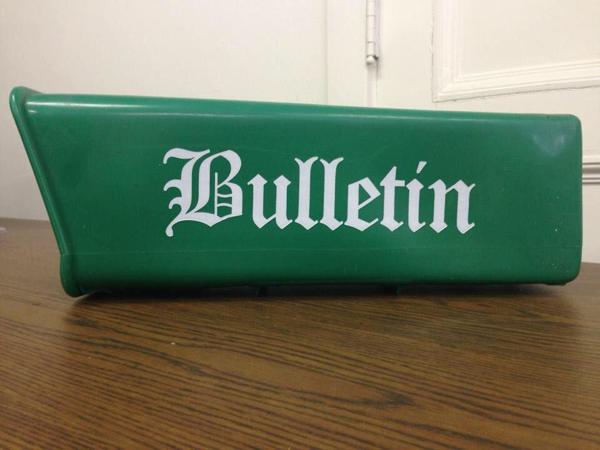 The St. Vincent College STEP-UP Enrichment Program, which offers enrichment classes to local home-schooled and cyber-schooled students in grades PreK-12, unveiled a new leadership team for the spring 2023 semester, the Unity Township campus announced Tuesday.
Ms. Makayla McMullen, C'18, G'20, G'22, a field experience coordinator at St. Vincent, will continue to oversee program logistics, including scheduling and registration.
Ms. Jamie Shero, a home-school evaluator, will supervise the preschool program and assist with family outreach.
Ms. Kim Fulton, an experienced elementary educator, will supervise student teachers and ensure program quality.
"We are very excited to work together to serve the local homeschool and cyber-school community. We believe that this team approach will help us to deliver a well-rounded program," McMullen commented. "We look forward to building upon the traditions of STEP-UP while also offering new additions, such as parent events."
STEP-UP is a program run through the education department within the School of Arts, Humanities and Social Sciences at St. Vincent. The one-hour enrichment courses offered through the program are designed and taught by SVC students who are enrolled in the teacher certification program.
Registration for this semester's classes will open Saturday, Jan. 28. Classes will begin Friday, Feb. 17. To register or to view more information, visit https://www.stvincentstepup.org/.