SOUTH MILWAUKEE, Wis. – A South Milwaukee High School teacher was placed on administrative leave after an "incident" involving a student, the school district said in a statement. South Milwaukee police confirmed the teacher was arrested.
The "incident" happened Monday, Jan. 23, as students were leaving school for the day, the district's statement says. It does not elaborate on what occurred.
The 16-year-old student's mom told FOX6 News the teacher repeatedly punched her son in the face. She said her son was traumatized by what happened.
The boy's mom said her son was trying to leave through a set of doors when the teacher stopped him and got aggressive.
"I don't want other students to go through this," she said.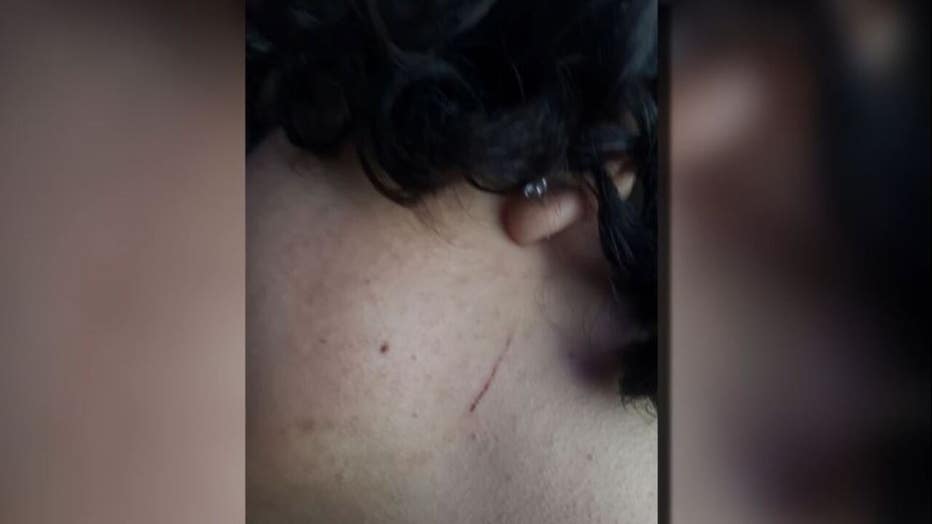 The school building, a place that's supposed to be safe and nurturing, was anything but on Monday afternoon, she said.
"He was in shock. He was distraught," she said.
She said her son tried walking through a set of doors to meet his brother when he was halted.
"The teacher was there, and he was like, 'You're not entering,'" she said.
FOX6 News is not identifying the student or the teacher.
"The teacher stopped him and like pushed, nudged, and my son went back," the boy's mother said.
She said surveillance captured the entire incident, and she watched it with school leaders.
"The teacher grabbed him, pulled him in, and then that's when, I guess, he started punching him in the face," she said.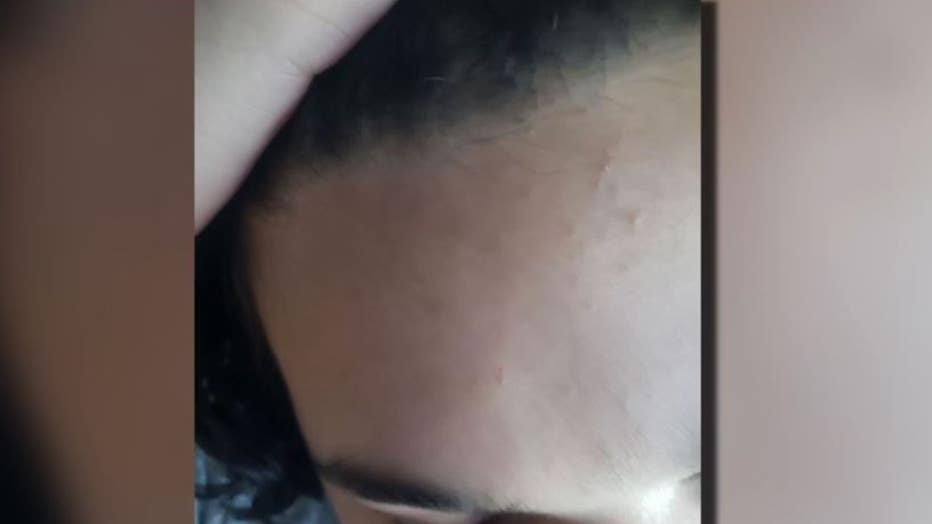 SIGN UP TODAY: Get daily headlines, breaking news emails from FOX6 News
The sophomore has returned to school since the incident.
"He has a knot on his head," his mother said. "He has a scratch and just, soreness."
The altercation left a lasting impression.
"Even if he said anything to provoke anything, the teacher has no right to assault a child," said the boy's mother.
South Milwaukee police said the teacher was released pending a review by the district attorney, police said.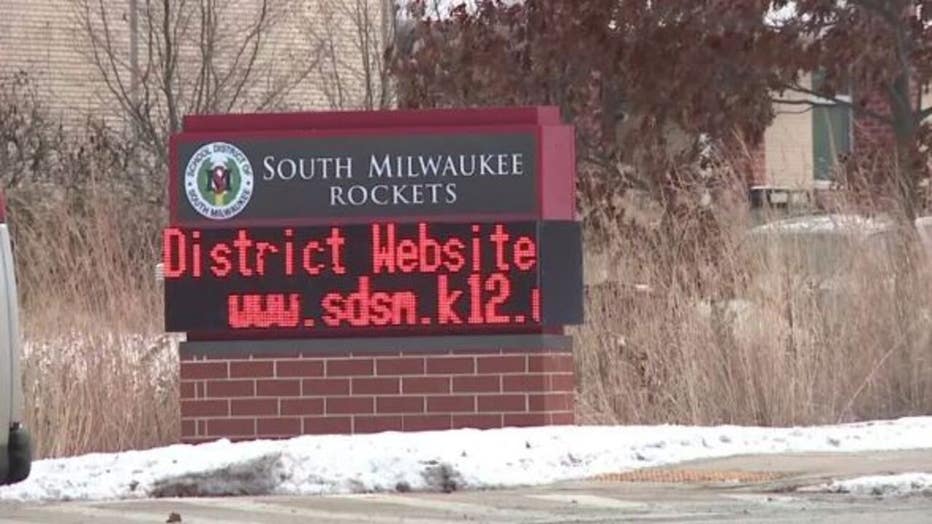 Statement from South Milwaukee School District:
"On Monday, January 23, 2023, an incident occurred between a teacher and a student as students were leaving South Milwaukee High School for the day. The District immediately began an investigation into the circumstances surrounding the event. The employee was placed on administrative leave.
Investigations involving student and teacher interactions are extremely serious and administration officials are following all internal protocols and applicable state laws. The District is also cooperating with our partners in the South Milwaukee Police Department.
The safety of our students and staff is the top priority for the School District of South Milwaukee. Our counselors and other staff members are available to any students who want to talk to an adult or who are upset by the news of the incident.
We respect the privacy and confidentiality of our students. There is also a need to maintain the integrity of the investigation to obtain a final determination of the circumstances and any resulting decisions. Therefore, no further information will be made available regarding this matter at this time."