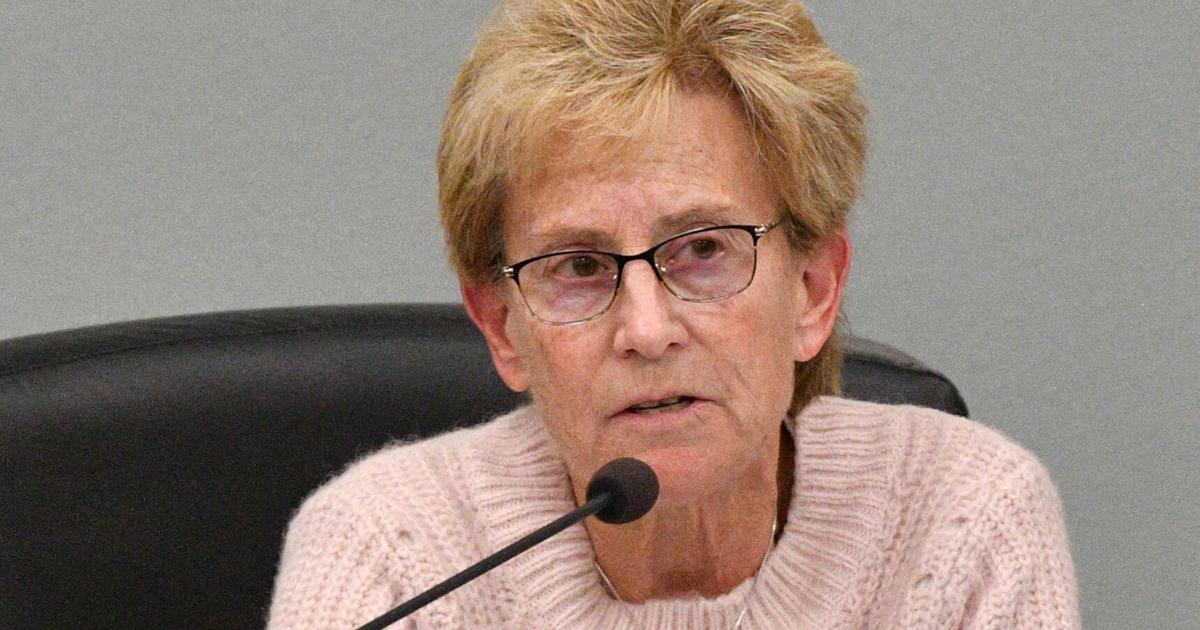 SIOUX CITY – The Sioux City Community School District opposes Iowa publicly funding private schools.
The school board approved on Monday a resolution opposing Gov. Kim Reynolds' and Republican lawmakers' proposed state-funded private school financial assistance package. The governor is expected to sign the bill when it arrives at her desk.
The resolution also states the district opposes all forms of educational savings accounts, voucher programs and additional public funds appropriated for private schools.
"Carving Iowa's education funding pie into more pieces necessarily means a smaller piece of pie for Iowa's public-school students," according to the resolution.
The proposed program would offer state funding to any Iowa student who wishes to attend a private school. The student would receive $7,598 every year to be put toward tuition, textbooks, classroom materials and other types of educational programming expenses.
Public schools would lose out on the per-pupil funding for any student who chooses to utilize the program. The school district would get roughly $1,200 in state funding for each student who lives in the district.
The program is estimated to cost more than $340 million annually, with a total cost of $918 million over four years.
Interim Superintendent Rod Earleywine said there are 10 private schools in Woodbury County, which would receive a total of $12.5 million from this program.
"All of this with no accountability, no transparency," he said.
School board member Bernie Scolaro said she went to Des Moines on Tuesday to speak to the Iowa House for the district against the programs. She said there were about 100 people signed up to speak, but it was cut off at 50. She was still able to speak and share the district's perspective.
The state already has an extensive offering for school choices such as open enrollment, state scholarship support for private school tuition, homeschooling, free virtual schooling and tax credits for tuition and textbook expenses, according to the resolution.
"Iowa is ranked 9th out of 50 states in the nation in school choice by the Heritage Foundation's Education Freedom Report Card, with this ranking predating the expansion of charter schools, tax credits for home school and elimination of an open enrollment deadline," according to the resolution.