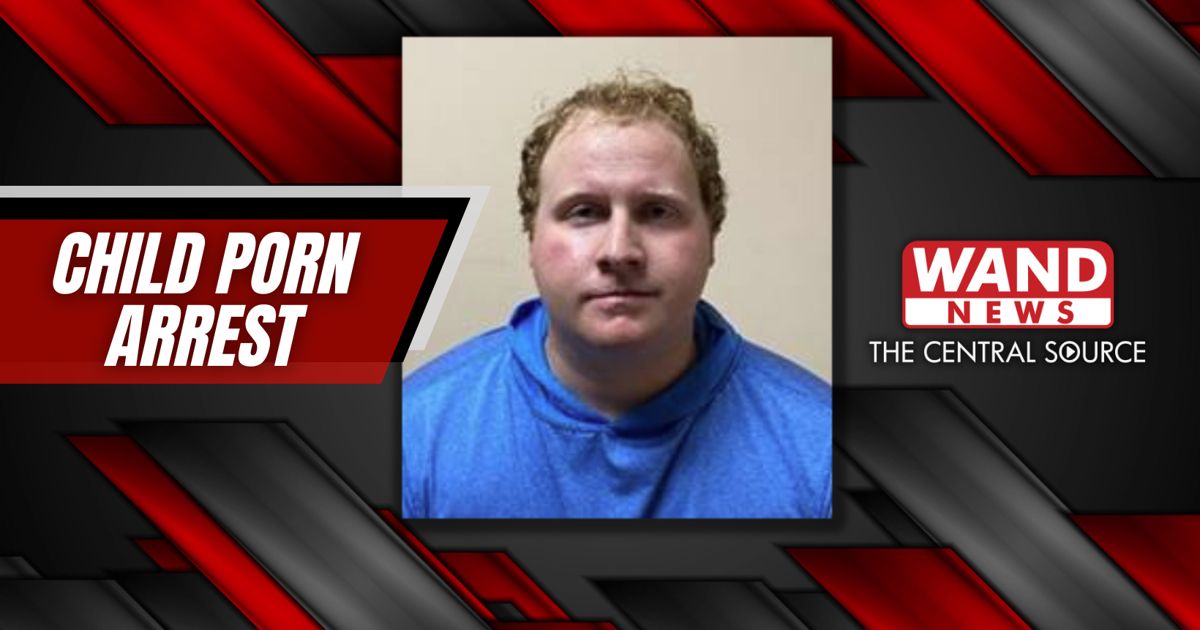 SHELBYVILLE, Ill. (WAND) – A Shelbyville teacher has been arrested and charged with possession of child pornography.
Illinois State Police (ISP) Division of Criminal Investigation (DCI) Zone 5 said 29-year-old Hayden Miller of Shelbyville is charged with Indecent Solicitation of a Child (Class 2 Felony) and Possession of Child Pornography (Class 1 Felony).
On January 19, an arrest warrant was issued by the Coles County State's Attorney's office on charges of indecent solicitation of a child and possession of child pornography.
Miller was taken into custody Thursday and is being held at the Shelby County Jail, awaiting extradition to Coles County.
Miller was employed as a teacher by Shelbyville Community Unit School District #4 at the time of his arrest.
The school district issued a statement saying Miller was a substitute teacher. They said police told them none of Miller's alleged crimes involved students or occurred on school grounds or during any school events.
However, Illinois State Police have asked parents of any youth who have had inappropriate interactions with Miller to call ISP Zone 5 at 217-278-5000. Parents can also call the Shelby County Sheriff at 217-774-3941
Copyright 2023 WAND TV. All rights reserved.