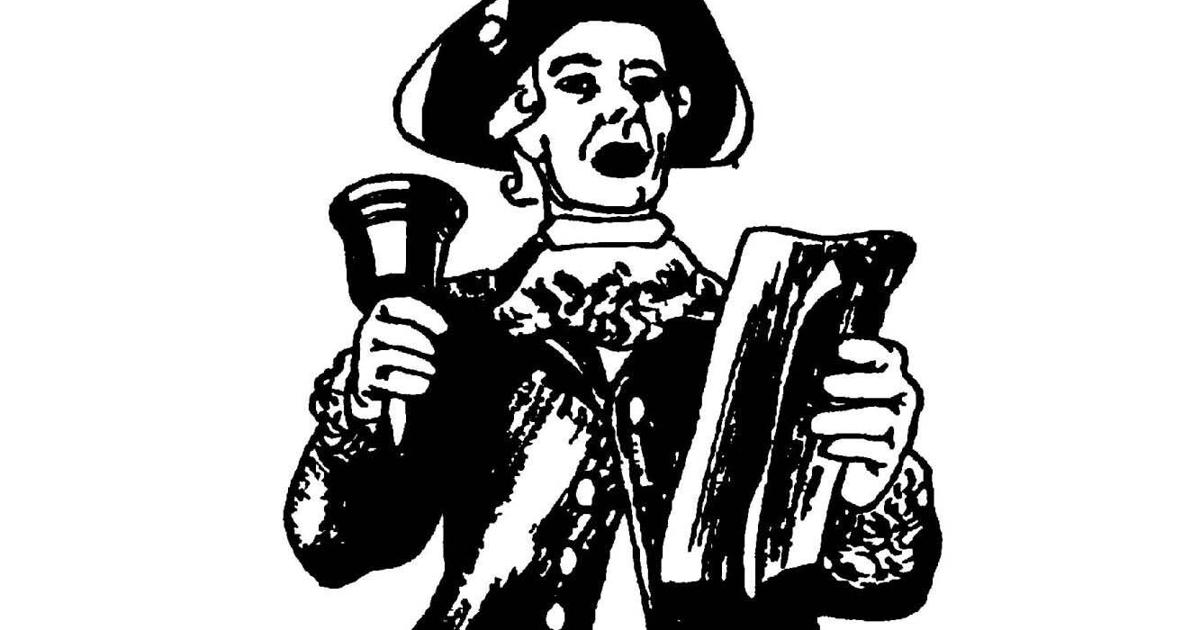 WILMINGTON — The School Committee recei­ved updates on student support services during their meeting last week from Director of Student Sup­port Services Alice Brown-LeGrand and Coordinator of Behavioral Health & So­cial Emotional Support Christine Murray.
Brown-LeGrand named some known challenges in mental wellbeing of students from depression, an­xiety, and ideation even be­fore the COVID-19 pandemic which were only ex­acerbated. Now, she says that the level of services required is at a crisis level and the system for support is very taxed.
Murray explained the use­fulness of resources such as advocates, community behavioral health centers, the help line, and the family engagement specialists for Wilmington residents. Additional funding provided to the town was great news, she said.
Brown-LeGrand then referenced data which said that 10 percent of high school students and 11 percent of middle school students have made a suicide plan. In Wilmington, almost one-third of middle and high school students answered that their mental health is not good either most of the time or always in a recent survey.
She also mentioned that the district slowly added counseling positions over the past few years due to student need and re­quests for services.
In response to the in­crease of crisis interventions required, they taught teachers how to de-escalate issues and used 35 restraints so far this year. Before the pandemic, they'd previously use an average of five restraints per year. Some of the chal­lenges remaining in the district are the need for therapy, positions for school psychologists, and the impact on staff.
Now, they're emphasizing social-emotional lear­ning and connecting home-school partnerships. This is done through care plan­ning and coordinating wrap-around services to support students in­side the school from student support staff and providing professional development for parents and staff about SEL.
Murray mentioned an upcoming event inviting families to learn about internet safety. She also spoke to the usefulness of Panorama data and sustaining tier 1 intervention.
"Clinical staff is our number one resource," she said.
With curriculum, they've incorporated programs like the Panorama playbook lessons and the MARC anti-bullying program.
She also showed that the Social Emotional Learn­ing and Family Engage­ment Specialist positions align with the district's strategic plan objectives and the Department of Elementary and Secon­dary Education's streng­th­ening partnerships framework for school districts. She emphasized that this work isn't a one-person job, and the ef­forts here can benefit ev­eryone in different ways.
They displayed the roles that the district's clinical support team each fulfills, starting with school psychologists conducting evaluations compared to school counselors, social workers, and adjustment counselors covering counseling. District clinical staff provide consulting with outside care, crisis response, and family outreach.
Lastly, the social-emotional learning and family engagement specialists navigate social service systems, provide in­tervention, support SEL programming, host groups for students, help principals identify alternative remedies, and pro­vide gender support plan­ning guidelines for the district.
They also regularly go on home visits and provide referrals for programming or liaison to juvenile court systems and host parent workshops.
Some of the benefits they named of these specialists were that they work 200 days annually, including over the summer, and they can follow families through the school system since they're not building specific. They also provide referrals for students and staff.
Melissa Plowman commented, "I'm really proud of our district because we are really well staffed in terms of clinical support."
She asked about workload and was impressed by the layers of support available to students and staff.
Jay Samaha said he finds the data point of one-third of students saying their mental health is not good most of the time concerning. He also said he could see that the increase of staff was due to the increase of student needs.
M.J. Byrnes reflected that the role of these specialists was crucial to sup­port student needs over the summer and "keep the ship afloat."
Superintendent Dr. Glenn Brand also mentioned that he noticed other districts bring on similar positions, some even by the same title.