Niswonger moves a step closer to national bee
This is a carousel. Use Next and Previous buttons to navigate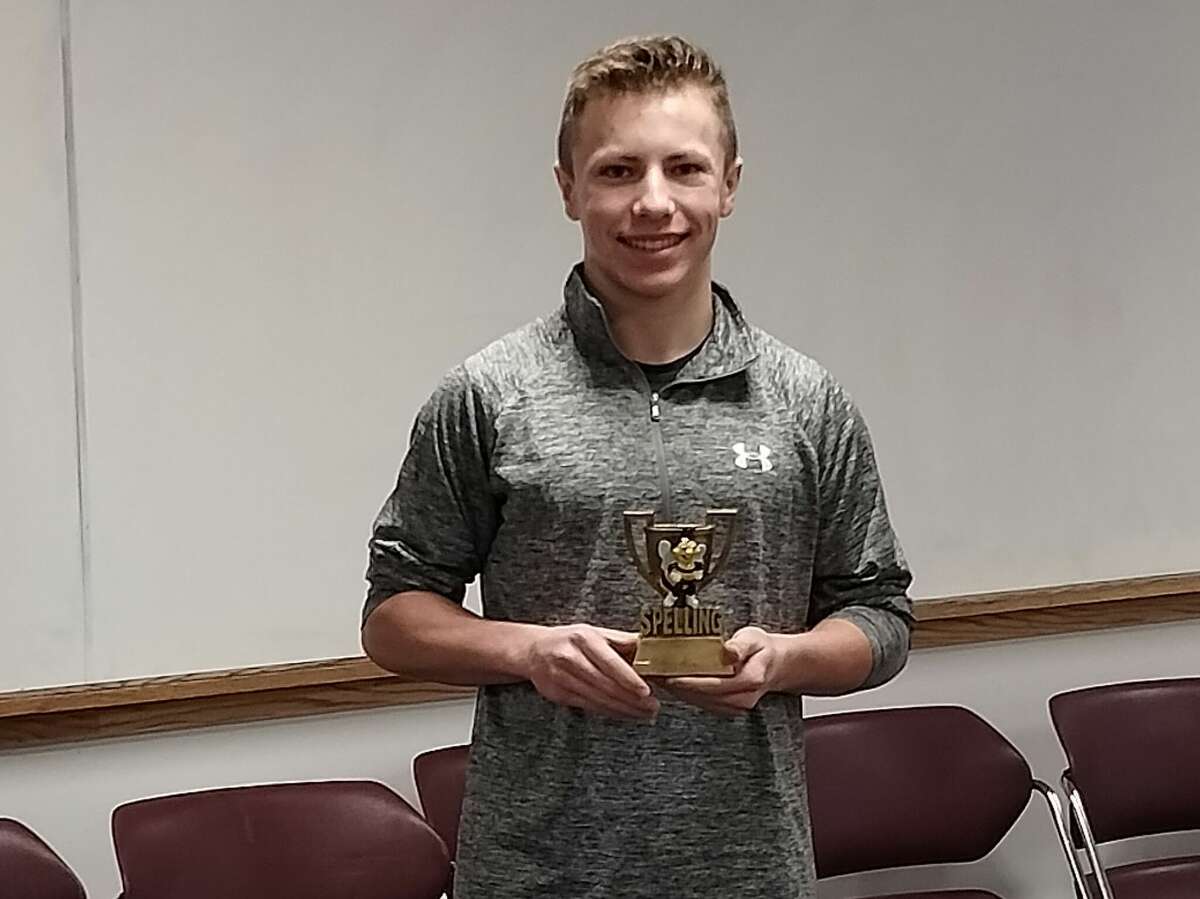 Nate Niswonger, 13, of Saginaw, won the annual CHEMinistry (Christian Home Educators of Midland) spelling bee at Sunrise Church of Midland on Saturday.
The competition included 13 homeschool student competitors from ages 8 to 13.
In his fourth appearance in the spelling bee, Niswonger emerged as champion, winning on the word "sleuthing." He now has the opportunity to take a 50-item Regional Qualifier Online Test in February for a chance to move on to the Scripps National Spelling Bee.
For the second consecutive year, Rachel Deibel, 12, of Saginaw, was runner-up. Shylee Shaver, 12, of Midland, finished in third place.
Thomas Shull, a local writer and editor, and Ben DeGrow, a homeschool father and CHEMinistry board member, served as volunteer judges for the spelling bee.