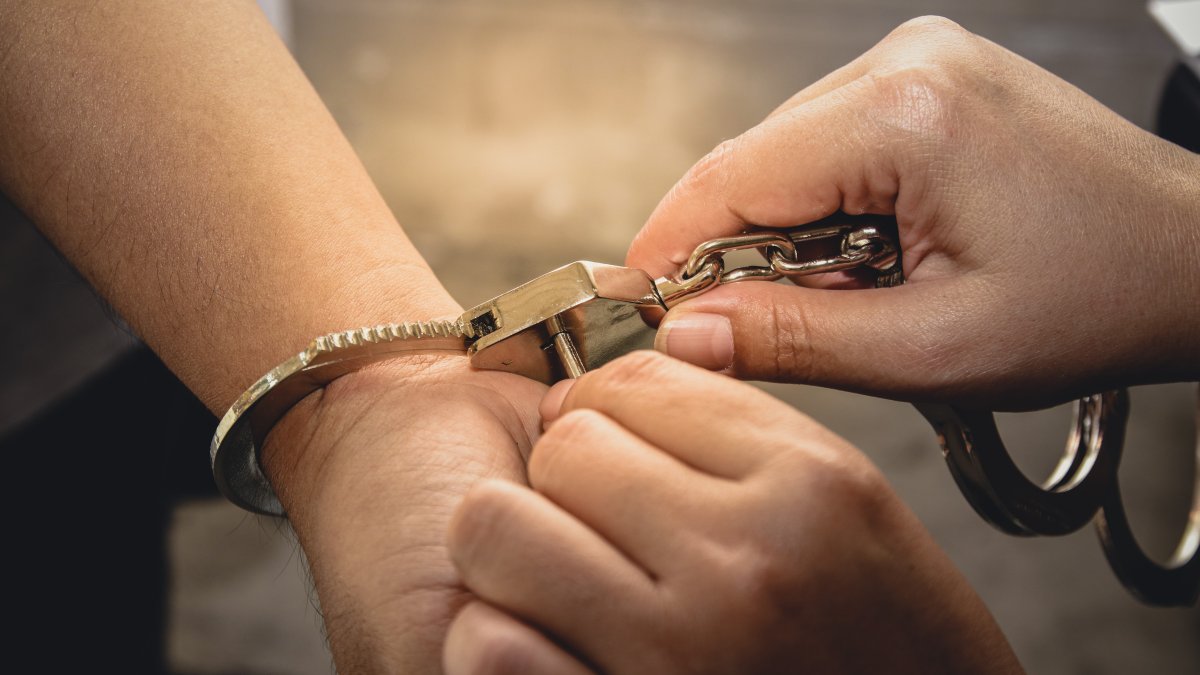 A youth pastor. A high school teacher and football coach. And an operations director of a large hospital network. These were among the 46 men arrested in a massive undercover prostitution sting this month in Southlake and Frisco, local and federal authorities announced.
Roughly a dozen law enforcement agencies participated in the operation on Jan. 12 and 13 at the Hilton at Southlake Town Square and Hyatt near Stonebriar Centre in Frisco. The men had arranged online to meet at the hotels intending to pay for sex, authorities said.
Frisco Police on Tuesday released the names of 23 men arrested in Frisco while the names of the other 23 have not yet been made public. The men face charges of solicitation of prostitution, a felony in Texas punishable by up two years in prison and a $10,000 fine.
"We appreciate the proactive effort and partnership with our Frisco hotels in helping to keep this kind of activity from coming to our city," Frisco Police Assistant Chief Darren Stevens said in a statement. "With more than 6.4 million visitors a year attending events and conferences in Frisco, we will continue to take steps, to show this type of online activity is not tolerated in Frisco."
The statement added that detectives found no evidence to substantiate rumors circulating about local underage trafficking.
"When you think of trafficking, you think of streets in Dallas or Fort Worth or strip clubs," said Agent John Perez, who oversees the North Texas Trafficking Task Force, part of Homeland Security Investigations. "But there's a lot of demand in the suburbs."
Perez says undercover officers posed online as commercial sex workers earlier this month.
"Within minutes of posting the ads, we were getting contacted by potential johns that wanted to purchase commercial sex from what they thought was a commercial sex worker. Some guys would schedule dates for the next day, some guys were showing up within 15, 20 minutes of agreeing to sex for money," he explained.
A volunteer firefighter and a semi-professional hockey player were also arrested, Perez said.
The operation coincides with Human Trafficking Prevention Month.
Perez says it proves the problem isn't isolated to inner cities.
"Where there's money, there's a demand. Where there's high income hotels that host big conventions, there's always demand, and traffickers know that," said Perez.
Click here to read more about the arrests from our partners at The Dallas Morning News.