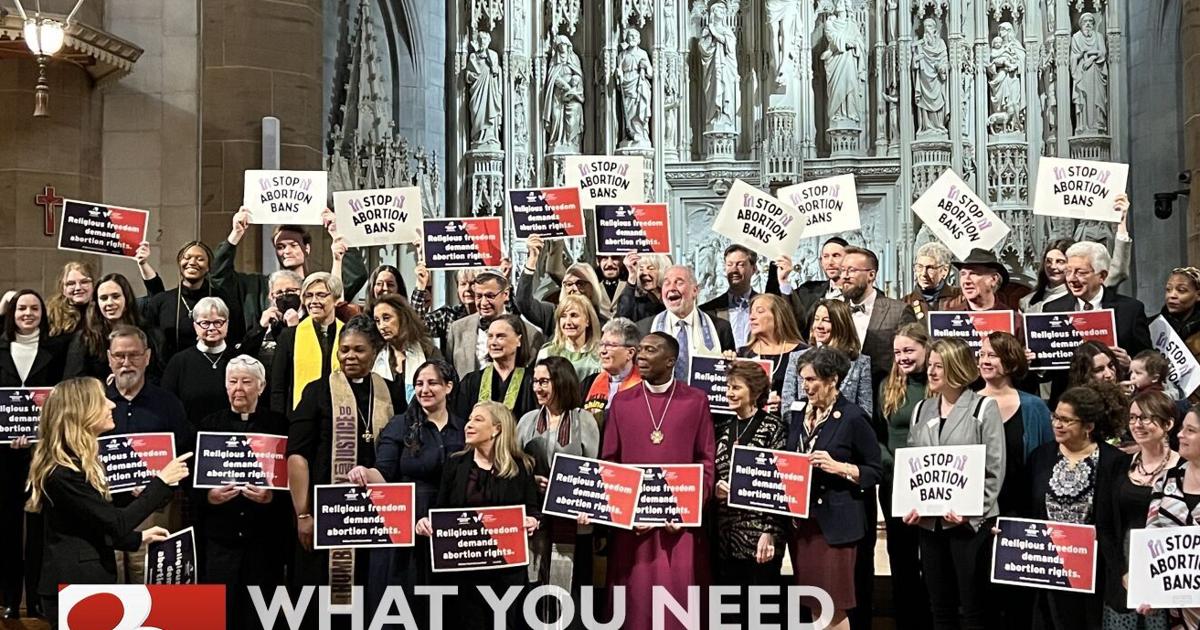 A Columbia clergy leader was named as one of 13 plaintiffs in a lawsuit filed Thursday against the state of Missouri that seeks to abolish the state's abortion ban.
Molly Housh Gordon is a reverend at Unitarian Universalist Church of Columbia. The lawsuit, which was filed in St. Louis City Circuit Court, claims House Bill No. 126 violates the state constitutional mandate of a separation of church and state. The bill bans abortion in the state except for extreme medical emergencies.
All sponsors of the lawsuit, titled Rev. Traci Blackmon v State of Missouri, are clergy leaders.
Adam Mace learned he'll be the first Missourian released from prison because of the passing of Amendment 3. The amendment permits Missourians incarcerated for marijuana-related charges to apply for an early release and have their sentences expunged.
Since January of 2020, he's been serving time at Algoa Correctional Center for a simple possession charge for the marijuana he was caught with when he was a teen.
That sentence was supposed to last five years. Once Mace gets released, he will have served three years.
Former Missouri state representative Chuck Basye filed a lawsuit against Columbia Public Schools, the Columbia School Board and its members.
Basye claims the board violated state law when it would not allow him to file as a school board candidate on Dec. 27.
Basye's attorney, Brent Haden, filed a motion for a temporary restraining order Thursday. A motion hearing has been scheduled for Monday, Jan. 23 at 1:30 p.m. with Judge Kevin Crane.
In his State of the State address on Wednesday, Gov. Mike Parson called on the General Assembly to invest in widening and rebuilding the I-70 corridor. His plan comes with a big price tag, set at $859 million.
The plan would expand I-70 both east and west from Route Z to Midway in Columbia. It also would expand the interstate to six lanes from St. Louis to Warrenton and Kansas City to Odessa.
Parson said the plan would help reduce traffic, accidents and delays. But it could take years for construction to even begin if approved by the General Assembly.
Columbia Chamber of Commerce President Matt McCormick said he's pushing for I-70 upgrades to become a top priority in the 2023 legislative session.
Friday will feature increasing sunshine through the day and much calmer winds that will become light in the afternoon. Morning temperatures will be the upper 20s and afternoon highs will be in the lower 40s.