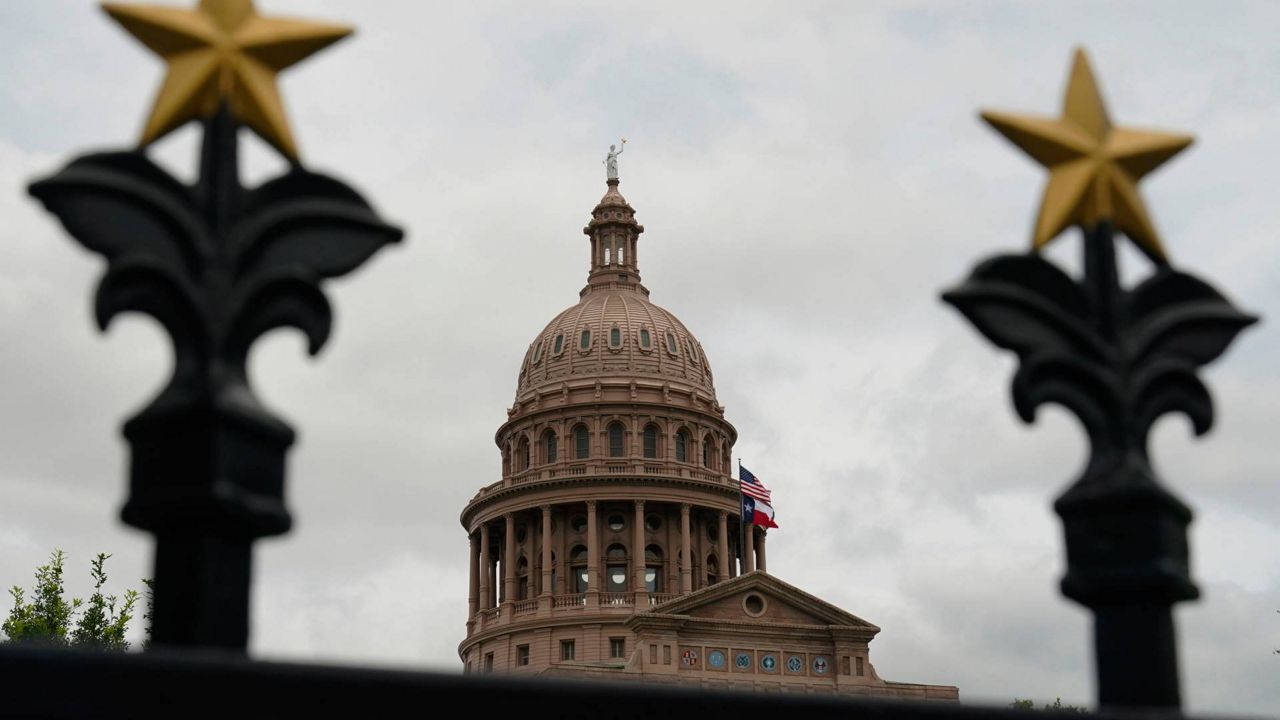 TEXAS — It's been eight months since the mass shooting at Robb Elementary in Uvalde, Texas. Families of the victims have not let up on demanding justice for what happened on May 24. And justice is exactly what Texas Sen. Roland Gutierrez, D-San Antonio, is going for as he proposes four bills and resolutions to avert any future mass shootings and hold Texas accountable for victims of gun violence.
With families of the Robb victims by his side on Tuesday, Gutierrez introduced two concurrent resolutions and two bills at the Capitol to the Texas Legislature.
Gutierrez's SB 574 bill would allow for a state compensation fund to be established for school shooting victims, with a tax of $.05 per bullet sold in Texas keeping it afloat. SB 575 intends to end qualified immunity among police officers, so they can be subjected to civil lawsuits. Other measures, such as SCR 12, would let any student or teacher of the Robb mass shooting sue the state of Texas, while SCR 11 would repeal the Protection of Lawful Commerce in Arms Act so gun manufacturers and distributors would be liable for a crime committed with their products.
According to Gutierrez, roughly a billion bullets are sold every year in Texas, and from that tax, $50,000,000 could be raised for the fund.
The national outcry for gun safety continues to get louder as mass shootings pick up in frequency. Just in the past eight days, California has reported its third mass shooting, which caused Uvalde families to call for urgency on gun safety laws as these violent events become regular events.
As one of the primary critics to voice concerns of law enforcement's handling of the mass shooting at Robb, Gutierrez has made many other proposals to address school shootings. He said he's tired of talking about gun violence in meetings with no resolve in sight. Instead, he's ready to get to work and enact laws that will help prevent tragedies like those in Uvalde from happening.
Texas law enforcement agencies are still under fire for their fatal 77-minute botch on the day of Robb's mass shooting. The Justice Department is actively investigating why that occurred.