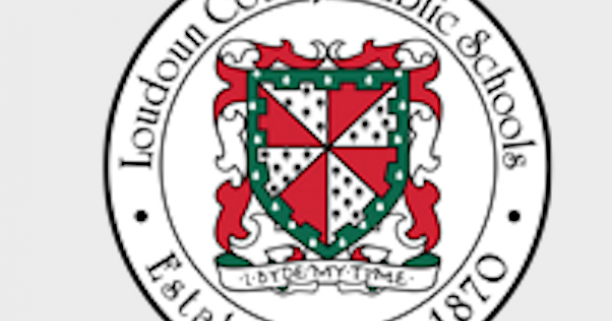 The distance learning application portal for secondary students interested in virtual school for the 2023-24 school year is now open.
Rising sixth grade through 12th grade students interested in distance learning must to apply through the portal to be considered. Students already participating in distance learning who wish to continue also need to apply. Students who have been participating in distance learning, but who now want to attend in-person for the 2023-24 school year do not need to re-enroll at their home school.
Interested secondary students must complete the course selection process with their home school during the second semester as well as fill out a course request through ParentVue or StudentVue. The application window closes April 28.
For more information on distance learning and how to apply go to lcps.org/distancelearning