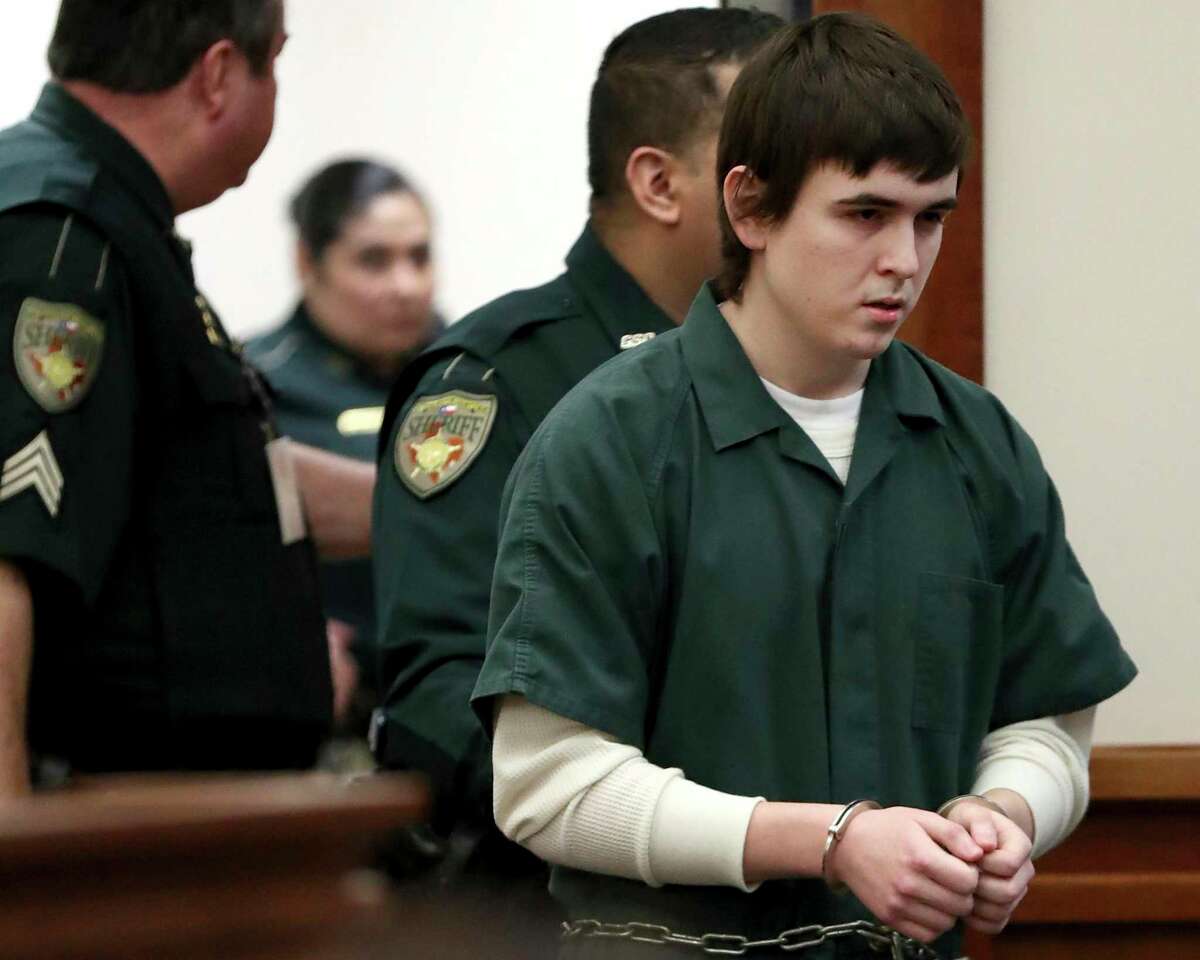 The man accused of killing 10 people in the 2018 mass shooting at Santa Fe High School will remain committed to a state mental health facility after a yearly evaluation deemed him still unfit to stand trial, according to the Galveston County District Attorney's Office.
Judge Jeth Jones of the 122nd District Court on Wednesday was finalizing an order to keep Dimitrios Pagourtzis, 22, committed for up to a year at the North Texas State Hospital in Vernon based on the mental health evaluations of two doctors, Kevin Petroff, first assistant district attorney, said.
Original News Source Link

Need a new website? Check out KingdomX Web Hosting and Websites!