Two students were killed and an employee was injured in a shooting at an Iowa charter school Monday authorities said was a targeted incident.
The shooting occurred just before 1 p.m. at Starts Right Here, a non-profit group focused on helping at-risk youth, in Des Moines. Two unidentified students were along with a school employee. Authorities the shooting was a targeted incident.
Police spokesperson Paul Parizek said the third person who was wounded was in surgery and was in serious condition, the Des Moines Register reported.
IOWA COPS CLEARED OF WRONGDOING IN 16-YEAR-OLD'S SHOOTING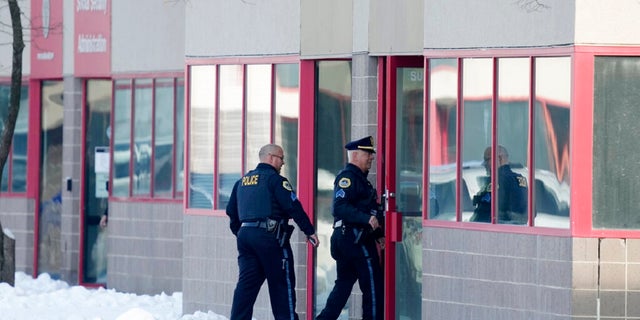 The two students were taken to a hospital with critical injuries but have since died, KCCI-TV reported. Their ages were not disclosed.
Two suspects were taken into police custody minutes after the shooting. Their identities have not been released.
"I am shocked and saddened to hear about the shooting at Starts Right Here," Iowa Gov. Kim Reynolds said in a statement. "I've seen first-hand how hard Will Keeps and his staff works to help at-risk kids through this alternative education program. My heart breaks for them, these kids and their families. Kevin and I are praying for their safe recovery."
Starts Right Now has partnered with the Des Moines Public Schools district since 2021. It was founded by Will Holmes, a rapper whose stage name is Will Keeps.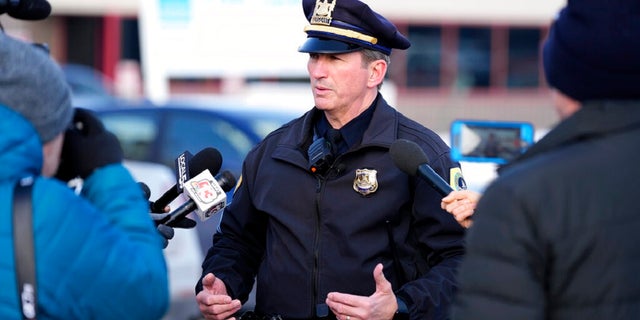 The school serves two purposes, the district said: helping to re-engage students in the district's Options Academy credit recovery program and supporting students no longer in a school buildings due to behavioral issues.
CLICK HERE TO GET THE FOX NEWS APP
It serves 40 to 50 students at any given time.
The Associated Press contributed to this report.